Biocene 2023's theme is Biomimicry: Transforming Materials – looking at how materials have been inspired by nature and to the future of what can still be discovered. This will be explored at many scales – from nano structures to regenerative buildings – with presenters and attendees from many industries, organizations, and research institutions.
Where and When:
October 18, 19, and 20
Ohio Aerospace Institute
22800 Cedar Point Road
Cleveland, OH 44145
In-person:
Register until October 4th: $450
Virtual:
Register until October 13th: $100
Students:
Some subsidized registrations might be available. Contact Trisha Brown at connect@glbiomimicry.org to be put on the list.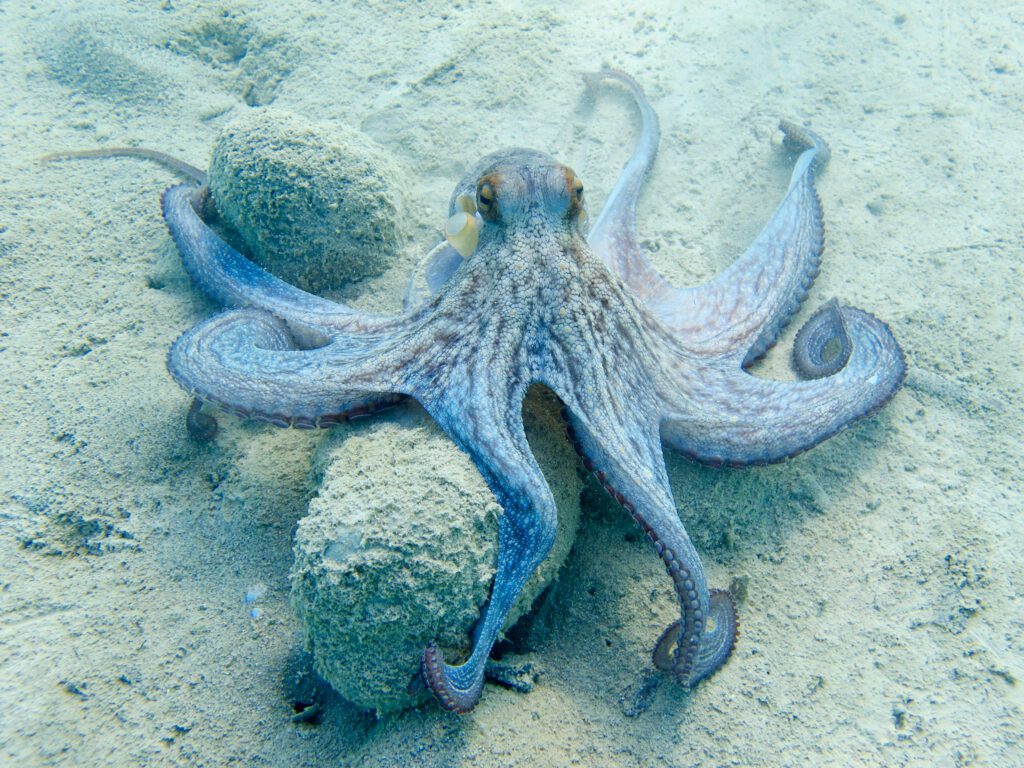 Dynamic materials and systems inspired by cephalopods
Microstructures to enable more sustainable, durable, and lightweight materials
Materials and processes for extreme or challenging environment
Multi-faceted applications of melanin
Nature based solutions for the built environment creating regenerative systems
Market trends, opportunities, and dynamism for bio-inspired materials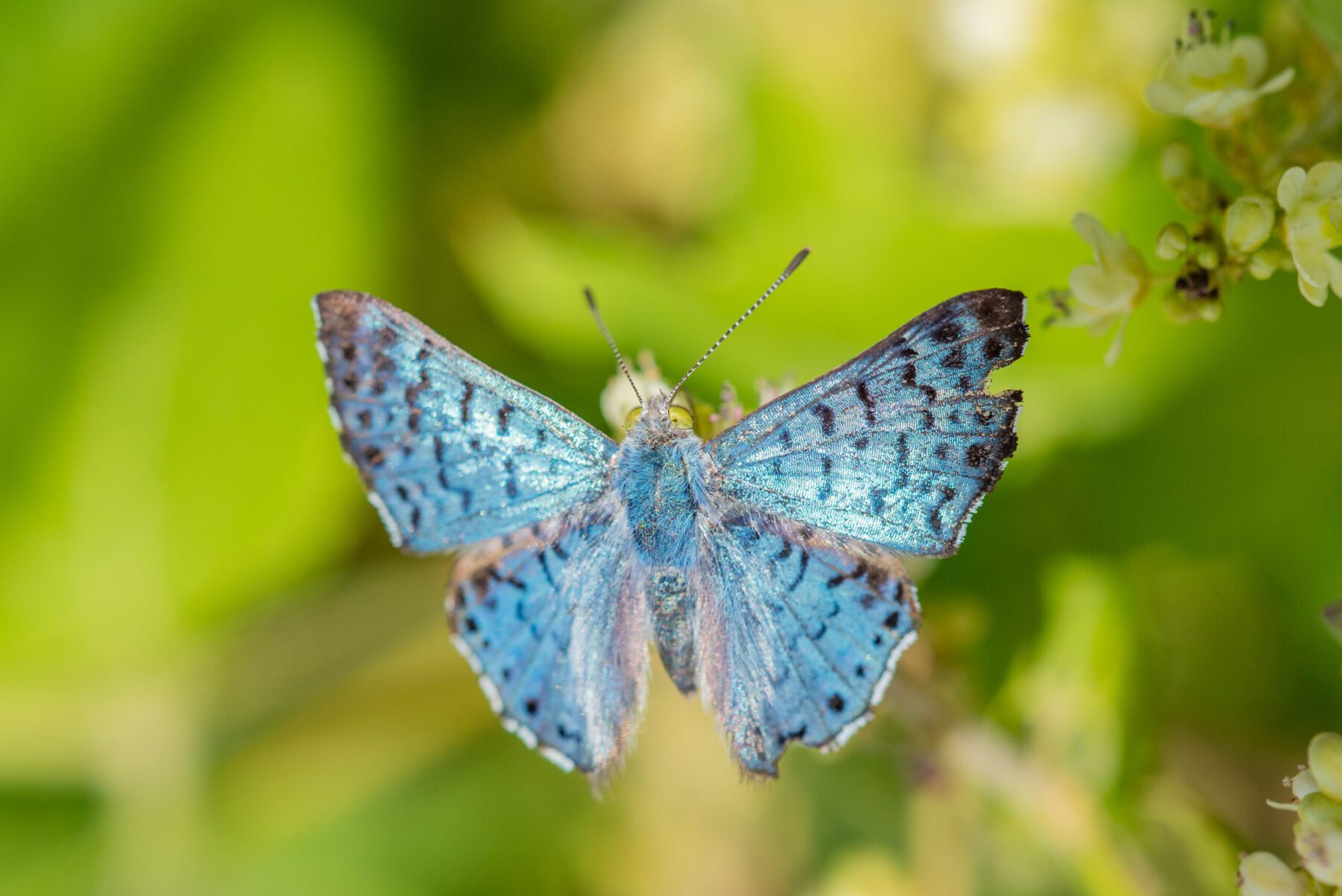 Who Should Attend:
Businesses who are looking to flourish in ways they are not currently exploring and desiring to lead in their industry in ESG, climate change mitigation, and accessing biology to inform solutions.
Governmental departments and not for profits who are looking for different ways to think about sustainability and ways to solve challenging societal issues.
Researchers and academics who want to present their work and learn from others and forge collaborations with attendees for furthering research
Students exploring career options and interests in biomimicry innovation and how it can lead to novel ways of solving problems
Science educators who want to provide their students with a way to innovate with nature
We are very excited to announce that we are hosting several artists for the entirety of the conference, featuring their bio-inspired installations. Several of the artists will be on hand and participating in a discussion of their work on October 18th.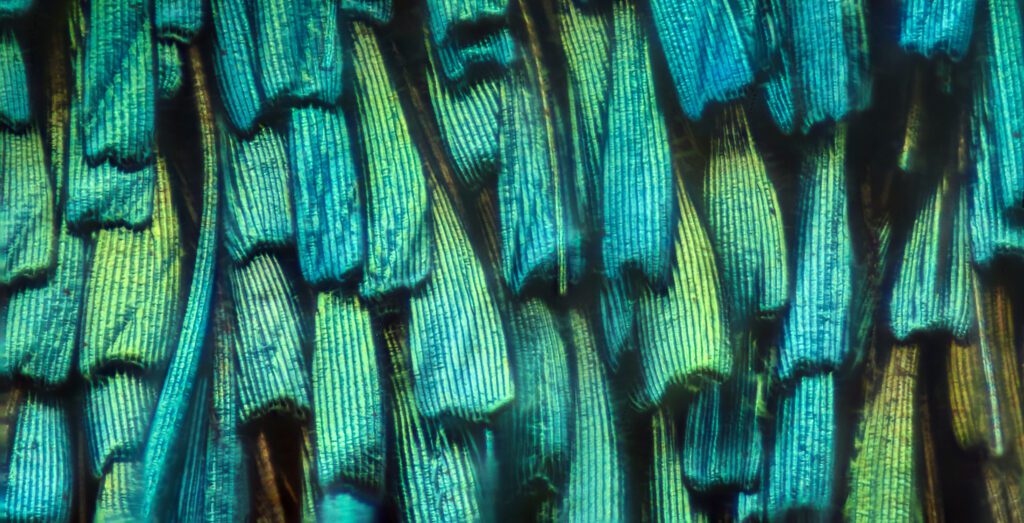 NASA Glenn Research Center Tour
BIOCENE IS OPENING WITH A NASA TOUR
The conference opens with a great tour of NASA Glenn Research Center. Because of the nature of the work and research being done there, it is hard to nail down which facilities we will tour but they will be among:
Wind tunnels and supersonic wind tunnel
Drop Tower
Aero Acoustic Propulsion Laboratory
Rocket Test Stand and Explosion Proof Chamber
Combustor Test Facility
Graphics and Visualization Lab
Plasma Spray- Physical Vapor Deposition
And many more!
Registration Deadlines:
Non-U.S. Citizens – September 15th
U.S. Citizens – September 27th
The skin of the saguaro cactus is covered with a thick waxy coating that waterproofs the plant and reduces water lost to the air through transpiration.
The spines and deep ribs cast shadows to protect from the hot sun.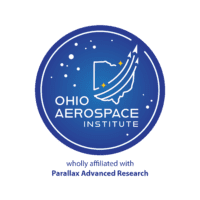 About the Ohio Aerospace Institute (OAI) and Great Lakes Biomimicry (GLB)
At OAI, we collaborate with members in government, industry, and academia to accelerate Ohio's aerospace workforce development through a global network of connections, educational programs, and cutting-edge information.
In 2021, Great Lakes Biomimicry became a part of the Ohio Aerospace Institute.  Our charge is to bring the solutions from biology to those seeking a new way to think about innovation in aerospace and beyond.
Organizers